3D technology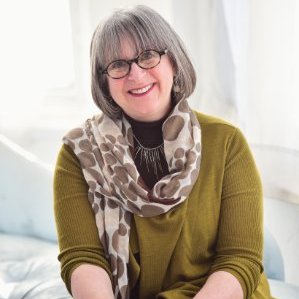 The plethora of natural disasters raises all sorts of complicated but expected issues – from discussions of the legitimacy of global warming to the adequacy (or lack thereof) of on the ground relief efforts. One would have thought that post-Katrina, we would be ready, willing and able to provide immediate relief to those in need of disaster relief...despite capacities, we have been stunningly slow in moving these new services into disaster areas. Instead of technology advancing the ball, it is as if we are moving our clocks backwards. Sure, in the absence of cell towers, creative workarounds have been enabled like ATT&T facilitating communications to/from the mainland for its customers.
Marcus D. Hanwell | Opensource.com |
December 23, 2014
We have had quite a year of open science at Opensource.com in 2014! I couldn't hope to cover every article we published over the year, but I will highlight some of my favorites...
Susan D. Hall | FierceHealthIT |
March 8, 2013
A new study out of Germany finds surgeons warming up to the idea of wider use of 3-D technology. Read More »