ONC Releases Several New Specifications in 2022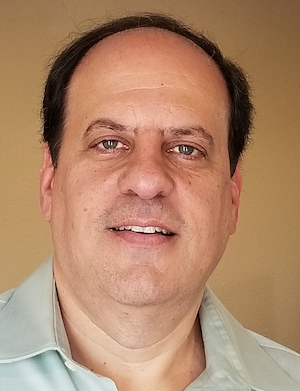 Noam H. ArztThe Office of the National Coordinator for Health Information Technology (ONC) started off the new year by releasing several new specifications supporting health information interoperability.
So, there is lots to review and lots to digest. We'll continue to provide guidance to public health as these new artifacts emerge and develop.
---
This post was authored by Noam H. Arzt, and first published in the HLN Blog. It is reprinted by Open Health News with permission from the author. The original post can be found here.