LibreHealth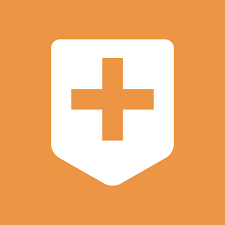 LibreHealth is an independent self-governing free & open source software community founded by leading members of the OpenMRS & OpenEMR projects. It builds on a decade of dedication and hard work by contributors to those earlier projects and was created to expand the communities' impact to all types of Health IT, leveraging its values of active user engagement & radically open transparency. Participation in the LibreHealth community is open to all individuals who support our core values and contribute to our activities. LibreHealth welcomes corporate and nonprofit participation through financial donations & sponsorship of individuals to work as equals alongside other contributors in the community. For more information, visit https://librehealth.io/.
Michael Downey
OpenMRS has been one of the most successful open source projects in global health, deployed in numerous countries since 2004 with hundreds of installations, and maintained by an international community of contributors and experts. OpenEMR, created in 1998, has been the most widely adopted open source commercial electronic medical record (EMR) worldwide, with about 800 downloads per week and recent adoption by large government organizations such as the Peace Corps, Armed Forces Retirement Centers and Israel Health Services. LibreHealth software will build on the best of both projects' software and collaborative aspects while extending the new community's scope beyond the EMR to software in several key areas of health care.
LibreHealth will be the foundation of a worldwide ecosystem of open source Health IT innovation and will be a place where people can come together to build tools that enhance the quality of healthcare around the world. The LibreHealth EHRTM (electronic health record) software product, made available under the Mozilla Public License, will build upon the successes of the OpenMRS medical record platform and the expertise of senior OpenEMR contributors. The new larger community will be a home for both downstream customizations of this software and complementary products to flourish under the maintainership of a wide variety of individuals.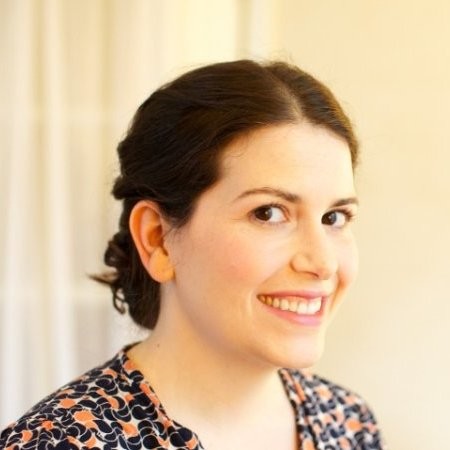 Karen Sandler
The LibreHealth EHR application is a clinically-focused electronic health record (EHR) system designed to be both easy to use "out of the box" and also customizable for use in a variety of health care settings. It builds on the strength of the LibreHealth Toolkit and adapts many of the proven user experiences built over many years with OpenEMR. It is designed to be a modern, easy-to-use experience for health care professionals in their daily work.
The LibreHealth Toolkit software serves as the foundational API and data model for many other Health IT applications. It will be frequently (but not always) utilized as an upstream product for building other LibreHealth software. The LibreHealth Radiology suite is a customized version of LibreHealth Toolkit with additional tools for radiology and imaging professionals.
Tony McCormick
The community has entered into an agreement to join Software Freedom Conservancy, a leader as a nonprofit home to free and open source software projects with global impact. Conservancy, along with its member projects, is a nonprofit organization organized as a United States 501(c)(3) designation and may receive tax-deductible contributions to the extent permitted by law.
"LibreHealth represents a bold commitment by members of the OpenMRS community to support the next phase of growth for open source Health IT," said Michael Downey, the former director of community for OpenMRS since 2009 and a member of the steering committee. "The formation of this new initiative is the best way for the community to be ready for the future, in terms of exceptional customer service, rapid technological innovation, and supporting the next order of magnitude of community engagement. We are particularly pleased to partner with Software Freedom Conservancy to introduce a level of professional leadership and fiscal transparency previously unavailable to users of open source Health IT."
Judy Gichoya MD
"Conservancy is proud to host this important initiative," said Karen Sandler, executive director of the organization. "The LibreHealth team is poised to make a big difference in health IT and we're looking forward to supporting its growth into a high-impact community."
Tony McCormick, former president and chairman from OEMR the 501(c)(3) governance body of OpenEMR, said, "The combination of the strengths of these two communities will allow for the creation of an open source health ecosystem for the world that is beyond the limits of the term EHR."
"LibreHealth is an evolutionary step to create the next-generation of community-driven health IT," said Dr. Saptarshi Purkayastha, who previously led education & training for OpenMRS and has been involved since 2007. "Based on UN and WHO guidelines, countries are building their eHealth Strategy 2020, where we see a dire need for a workforce that is competent to manage Health IT. Using LibreHealth tools, we will release skill development initiatives that will enable an open ecosystem of Health IT training." Purkayastha is also a member of the LibreHealth Steering Committee.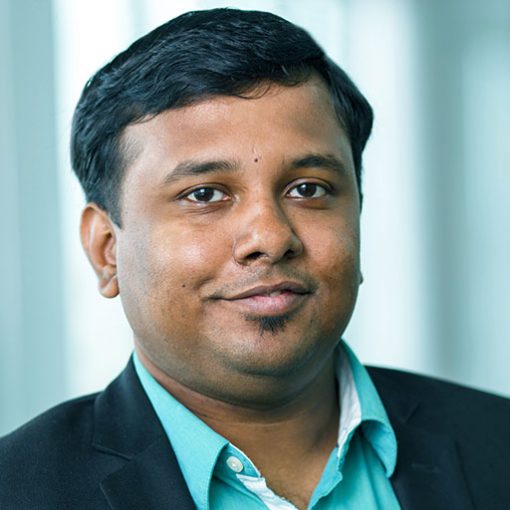 Saptarshi PurkayasthaAnother steering committee member Judy Gichoya MD, says, "I am excited about the vision of LibreHealth that allows physicians like me that work in global health settings to have the freedom to concentrate on delivering patient care while contributing to a greater purpose of providing the right health IT tools to other people. Our new community will be home to the radiology work we have worked so hard on for the last year. LibreHealth Radiology will provide the first comprehensive open source radiology information system and reporting framework for use in limited resource settings." Gichoya was a major contributor to OpenMRS from 2008 to 2016 and has been an avid evangelist of free & open source software in health care.
Website and Social Media Links
Articles and Press Releases