How Blockchain Can Give Physicians the Power of Information
Irene Tien | Emergency Medicine |
October 11, 2018
...I have heard more and more physicians express dissatisfaction with the goals of larger organizations, like the AMA, because their goals do not align with the needs of the individual physician. The growth of social media has allowed several grassroots groups to gain traction to tackle specific causes. This may be an outlet if you find organized medicine groups to be less effective for your needs.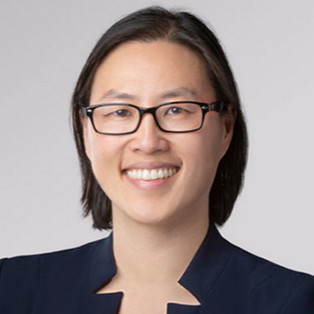 Irene TienOne of the more progressive concepts to help physicians to develop a collective voice is the use of blockchain technology. HPEC is a start-up created by Emergency Medicine physician Leah Houston, MD to harness the power of blockchain to decentralize ownership of information (in this case, your professional information as a physician) and create a virtual physician community. No more updating your credentials with a third-party every year (think CAHQ) so that that information can then be sold to future employers or hospitals looking to credential you.
Blockchain can also create a community of physicians where we can build online consensus surrounding issues relating to the physician workplace. De-identified information about salary, benefits, quality of work environments can now be freely shared with other physicians. This would give back individual physicians the power of information: which employers to avoid, how much a fair wage is for their speciality in their geographic area, what the gender pay gap is in their area. The blockchain community can also create physician consensus regarding what a fair contract should include, what the minimum standard is for supervising advanced practice practitioners, and how many hours of on-call services are safe, to name a few examples...