Doctors and Disaster Relief: Technology and Data for HealthTap
Andy Oram | EMR & EHR |
February 2, 2016
In November 2015, when Tamil areas of southwestern India suffered from serious monsoon-related flooding that killed hundreds and caused the major city Chennai to essentially shut down for a week, local residents asked for help from an unusual source: HealthTap, the online service that offers medical advice and concierge care. This article explains the unique technical and organizational resources HealthTap offered, making it a valuable source of information for anyone in the disaster area with a cell phone or Internet access. At the end I will ask: what can public health institutions do to replicate HealthTap's success in aiding the people of Chennai?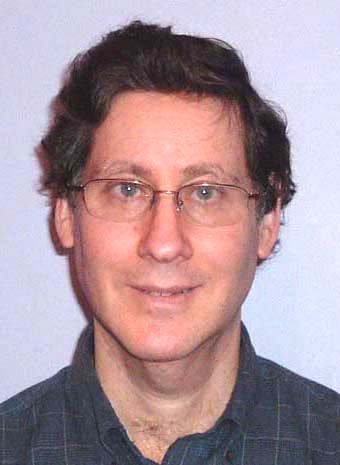 Andy Oram
Disaster response from an unusual quarter
HealthTap, an online service connecting doctors and patients, has grown gradually but steadily in scope over the five years since its launch. It began by providing personalized answers, directly from practicing doctors, to individuals dealing with routine health issues such as pregnancy. HealthTap supported an ever-growing library of answers and continually added new services, leading to a concierge service. It expanded its services for doctors as well, providing easy consultations and discussion forums. It added a corporate (B-to-B) service that companies could offer to all their employees. And now, generalizing from their experience in Chennai, they have launched HealthTap SOS for disaster relief.
The Chennai intervention was requested by one of HealthTap's clients, a company called Flex that had some employees in Chennai. When HealthTap started looking around for doctors in its network who had flood-related expertise, it turned up so much useful help that even the HealthTap leadership was surprised. CEO Ron Gutman explained to me that many doctors grew up in India, perhaps even got their degrees and practiced there, then moved to the US and joined HealthTap's network. They are now able to help their country and local communities without actually traveling back...