VA Medical Centers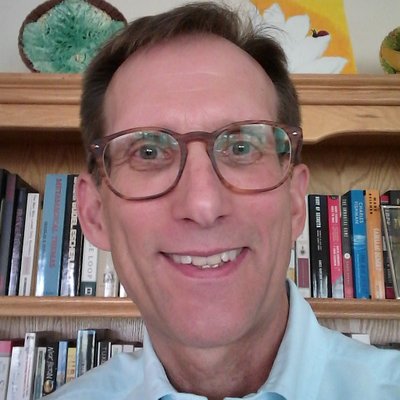 I wonder -- why would people be calling for a new system that would still have thousands of private hospitals/facilities and millions of healthcare professionals, practicing FFS medicine using countless systems and data structures? In short, why aren't people calling for VA for All? Like Medicare, the VA -- more especially, its healthcare component, the Veterans Health Administration -- is charged with providing healthcare to a designed population, in this case, veterans. Unlike Medicare, though, it does so as an integrated health system (by far the largest in the U.S.), with 170 VA Medical Centers, over a thousand outpatient facilities, and somewhere over 100,000 physicians...it offers some of the finest care in the world. It offers a range of services that Medicare can only dream of, and it does so at, it is believed, lower costs than private coverage or even Medicare. Plus, it also was an innovator in electronic health records and is today in telehealth. What's not to like?
Press Release | PwC US |
October 31, 2014
PwC US today submitted its bid for the Department of Defense (DoD) Healthcare Management Systems Modernization (DHMSM) Electronic Health Record (EHR) contract. The proposal, called the Defense Operational Readiness Health System (DORHS), would help modernize the military health system by enabling doctors and healthcare professionals inside and outside of government to more efficiently treat our service members and their families through the creation of a single source for their medical records.
Press Release | ReWalk Robotics Ltd. |
May 5, 2016
ReWalk Robotics Ltd...announced that the U.S. Department of Veterans Affairs ("VA") has purchased an additional 20 ReWalk Personal Systems to support initiation of their national multi-center clinical trial. The VA clinical trial is the first-ever U.S. study to examine the impact of exoskeleton use in the home or daily life setting. The study will include 160 participants across the country, with six VA medical centers participating in the first phase across California, Florida, Massachusetts, Texas and Virginia...