Open Source Pedagogy Research + Innovation (OSPRI)
By Aria F. Chernik | March 22, 2017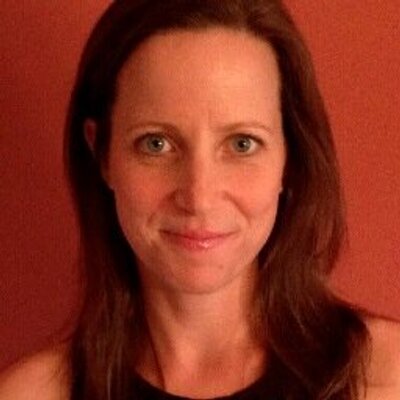 The practice of teaching should be built upon collaboration and remixing content. When a friend asks us to explain something, we don't trademark our answer or deliver a monologue without asking for input. This is a simple example, but it gets to the heart of the dysfunctional design inherent in our existing education system...19th-century state of education is dangerously out of step with our 21st-century world. Worse, it leaches away our students' passion for academic and lifelong learning. We must infuse the vital, human element of collaboration into our vision for education transformation.
Press Release | Duke I&E, Red Hat, Inc. |
November 30, 2016

Kaylyn McGuyrt of Wake Forest, North Carolina, lost her arm in an ATV accident. She now has a clinical-grade prosthetic arm, but many aspects of her job as a cake decorator -- from spinning a cake stand to rolling out fondant -- are difficult. Thanks to a new collaboration between Red Hat, Inc., and Duke University, Duke students are designing a new prosthetic that will help the 26-year-old in her work and other daily tasks...