open source organizations
Jon Gold | Network World |
January 9, 2015
Network World's analysis of publicly listed sponsors of 36 prominent open-source non-profits and foundations reveals that the lion's share of financial support for open-source groups comes from a familiar set of names. We found 673 companies on the donor rolls of our list of organizations – which was drawn heavily, though not entirely, from the Open Source Initiative's list of affiliates. Google was the biggest supporter of open-source organizations by our count, appearing on the sponsor lists of eight of the 36 groups we analyzed. ...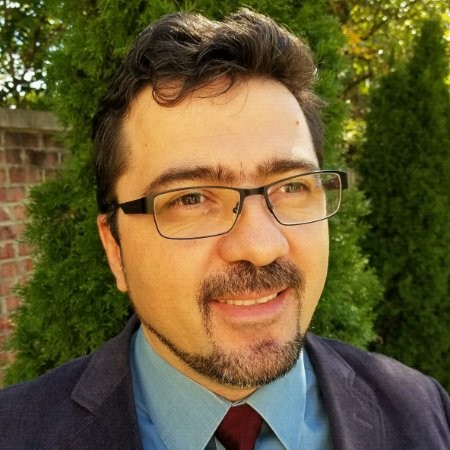 It's hard to tell if (or when) new open source foundations will appear and claim a leading role in healthcare. It would be interesting to see one created to scale an existing viable model, such as the one from Oroville Hospital using VistA. Or we could see OSEHRA shifting its focus and expanding its charter beyond just the US government space. Nevertheless, the successful foundation would keep a low barrier to entry for innovators, allowing them to incorporate and scale open source healthcare technologies into commercial products. Time will tell, but what's for certain is that we live in interesting times, and I am looking forward to massive innovation in healthcare in the near future. The time is ripe.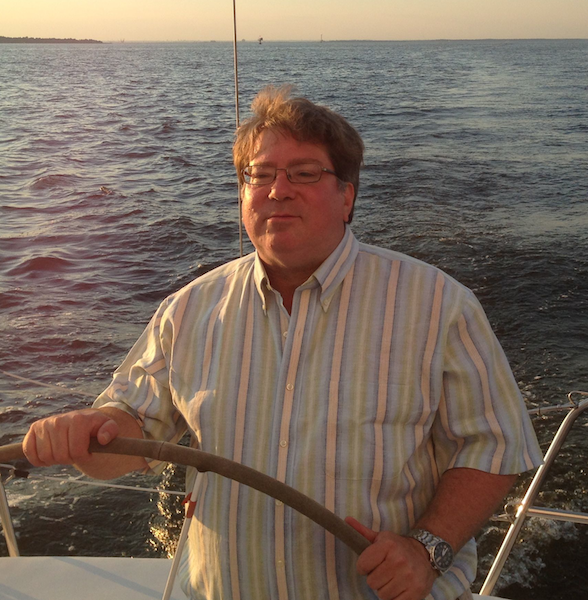 The OSEHRA community today submitted a response to the "Draft Open Source Policy for Federal Agencies" released by the White House on March 10. The policy was open for comments through today. This is a major milestone for the OSEHRA community as well as the open source community as a whole. Currently the US Government spends nearly a hundred billion dollars a year on software purchased from the private sector or procured from government contractors. Most of this software acquisition ends up in failure. President Barack Obama has made it a priority to shift technology acquisition policies to solve this problem and restore technology innovation by embracing open source.
Posted April 11, 2016 - 9:36pm by Roger A. Maduro