open source model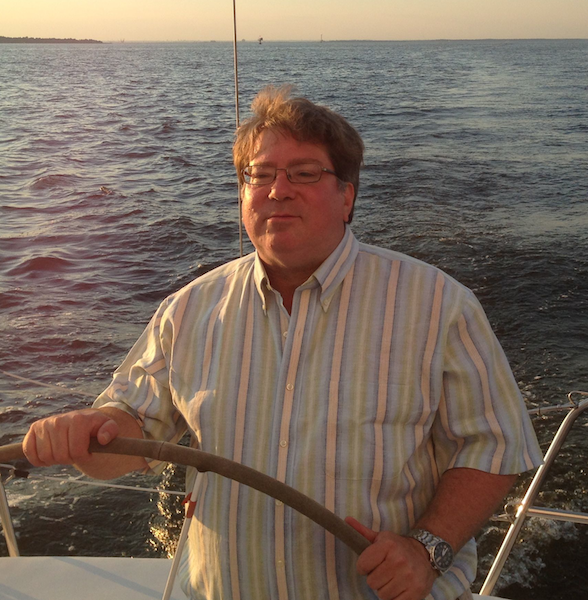 The OSEHRA community today submitted a response to the "Draft Open Source Policy for Federal Agencies" released by the White House on March 10. The policy was open for comments through today. This is a major milestone for the OSEHRA community as well as the open source community as a whole. Currently the US Government spends nearly a hundred billion dollars a year on software purchased from the private sector or procured from government contractors. Most of this software acquisition ends up in failure. President Barack Obama has made it a priority to shift technology acquisition policies to solve this problem and restore technology innovation by embracing open source.
Posted April 11, 2016 - 9:36pm by Roger A. Maduro
By Donald Fischer | December 28, 2019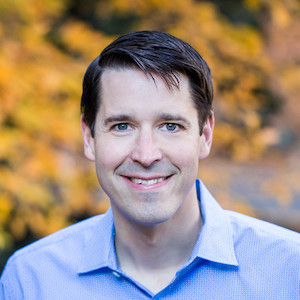 In a revival and expansion of the principles that drove the first generation of community-led open source commercial players, creators are now coming together in a new form of collaboration. Rather than withholding software under a different license, they're partnering with each other to provide the same kinds of professional assurances that companies such as Red Hat discovered were necessary back in the day, but for the thousands of discrete components that make up the modern development platform. Today's generation of entrepreneurial open source creators is leaving behind the scarcity mindset that bore open core and its brethren. Instead, they're advancing an optimistic, additive, and still practical model that adds missing commercial value on top of raw open source.
By Tony Scott | March 10, 2016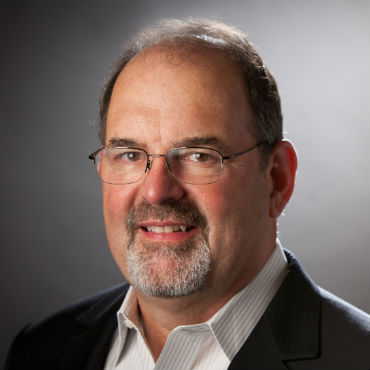 And that's why today, to deliver on the commitment made in the Second Open Government National Action Plan, we're releasing for public comment a draft Federal Source Code policy to support improved access to custom software code. This policy will require new software developed specifically for or by the Federal Government to be made available for sharing and re-use across Federal agencies. It also includes a pilot program that will result in a portion of that new federally-funded custom code being released to the public.