Open Source Immunization Forecaster
Press Release | HLN Consulting |
August 2, 2017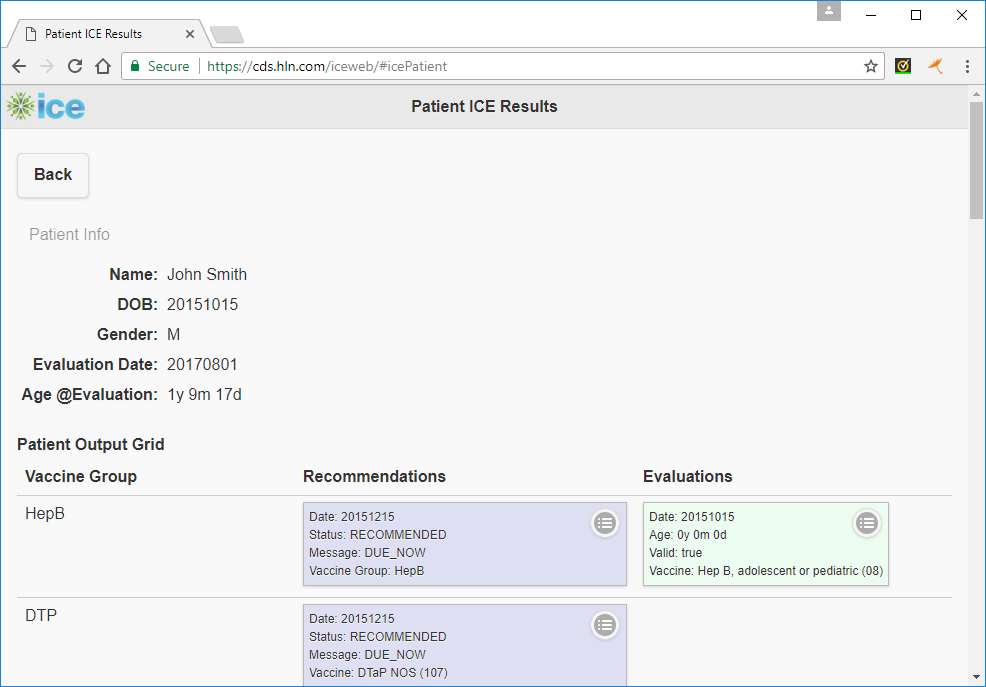 HLN Consulting has released a new version of the award winning Immunization Calculation Engine (ICE). ICE is a service-oriented, standards-based immunization forecasting software system that evaluates a patient's immunization history and generates the appropriate immunization recommendations. ICE can be used in Immunization Information Systems (IIS), Electronic Health Records (EHR), Health Information Exchanges (HIEs), and Personal Health Record (PHR) Systems. The release includes changes to the rules for several vaccine series, including Polio, Meningococcal ACWY, and Influenza.
Press Release | HLN Consulting |
June 12, 2017
On June 6, 2017, HLN was awarded the 2017 Upshot Award for Excellence in Vaccine Supply, Access, and Use by the US Department of Health and Human Services National Vaccine Program Office (NVPO) for its ICE Open Source Immunization Forecaster. In the letter of award, Dr. Jewel Mullen, Principal Deputy Assistant Secretary for Health commented that, "HLN Consulting's efforts on the Immunization Calculation Engine (ICE) are impressive. This powerful tool-including its open-source nature and seamless integration into clinical workflows-holds great promise for improving clinical decision-support and ultimately vaccination rates. Thank you for daring to innovate, collaborate, and lead in an area that is not only complex, but constantly evolving."
Press Release | HLN Consulting |
August 12, 2018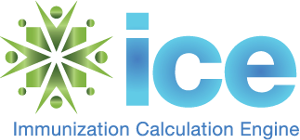 Innovative open source software, originally developed for public health, is freely available to EHR and PHR systems to support clinical decision support for immunizations...ICE is a state-of-the-art open-source software system that provides clinical decision support for immunizations for use in Immunization Information Systems (IIS), Electronic Health Record (EHR) and Personal Health Record (PHR) Systems...HLN will be presenting this new version this week at the annual meeting of the American Immunization Registry Association (AIRA) and week of August 20 at the CDC Public Health Informatics Conference Read More »