open society
By Jennie Rose Halperin | July 9, 2017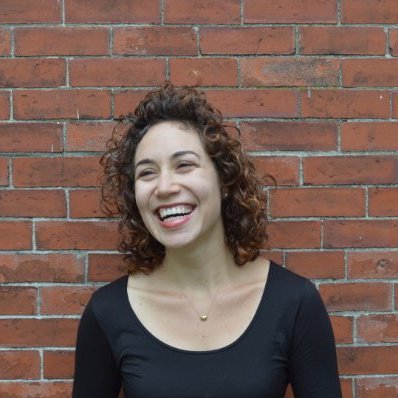 What does open access look like for the law? Through free access to primary legal sources, the Free Law Project provides an important service to advocates, journalists, researchers, and the public. Joining with an international movement for Free Access to Law, the US-based organization helps people know their rights in an increasingly uncertain and rapidly changing legal era. The Free Law Project is an umbrella organization for a variety of projects, including Court Listener for millions of pieces of legal data, the RECAP project (begun by Aaron Swartz in 2009) to freely open the PACER archive of legal data, a complete repository of Supreme Court Data, a repository of judicial opinions and seals, and a Free Law Reporters Database...
Paul Ford | Business Week |
October 16, 2013
The U.S. federal government, led by the executive branch, should make all taxpayer-funded software development open-sourced by default. In the short run, this would help to prevent the recurrence of problems like those that plague healthcare.gov. Longer term, it will lead to better, more secure software and could allow the government to deliver a range of services more effectively. And it would enrich democracy to boot. Read More »
OS//OS is back and will be bigger, bolder and better in 2016. Over 2 days we'll showcase, connect and amplify the impact of the people and organisations who are designing, sharing, building, making, working, exploring, debating, advocating and championing an open world that is better for business, technology and democracy. Join us for a highly interactive conference; designed a platform to serve global leaders, local champions and the community building around them...