NH-ISAC
Jessie Bur | Federal Times |
May 11, 2018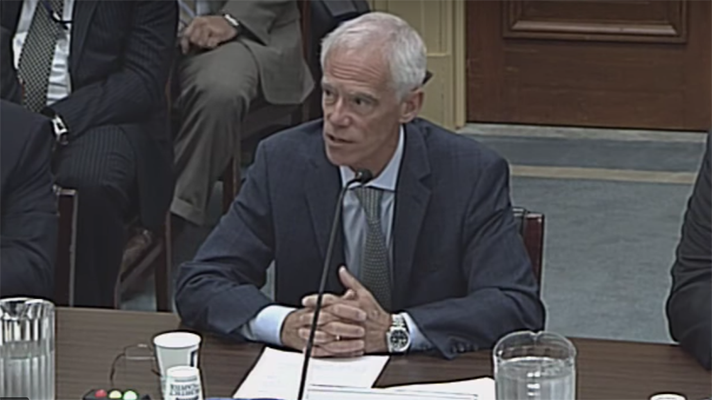 In May 2017, the Department of Health and Human Services decided to stand up its own version of the Department of Homeland Security's National Cybersecurity and Communications Integration Center in order to address the increasing cybersecurity risks to the health care sector. But creating the Health Cybersecurity and Communications Integration Center, or HCCIC, was the easy part. Soon after, the newfound center landed in the spotlight, sparking agency and industry drama about the role and scope of HHS authorities in information sharing.
Jessica Davis | HealthcareITnews |
January 16, 2018
Threat detection response has historically been more reactive than proactive. Organizations often wait until suspicious activity occurs on the system to find bad actors, and intrusions are commonly difficult to detect. While perimeter security is crucial, in this era of highly-sophisticated cyberattacks, it's no longer enough. To that extent, MITRE has been working to partner with the National Health Information Sharing and Analysis Center (NH-ISAC) to research cyberthreat tactics and share those results with hospitals and communities through its Adversarial Tactics, Techniques, and Common Knowledge (ATT&CK) analytics method.