neural networks
Heather Landi | Healthcare Informatics |
September 14, 2017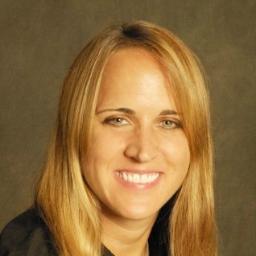 The billions in taxpayer dollars spent on electronic health records (EHRs) since 2009 have unfortunately generated a poor return for the nation's healthcare system, according to a survey of more than 1,100 healthcare professionals conducted by Salt Lake City-based data analytics vendor Health Catalyst. Health Catalyst polled healthcare professionals attending the fourth annual Healthcare Analytics Summit September 12-14 in Salt Lake City...
By Michael J. Garbade | May 27, 2018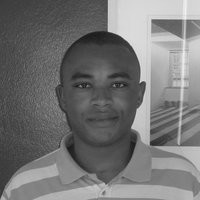 Artificial intelligence (AI) technologies are quickly transforming almost every sphere of our lives. From how we communicate to the means we use for transportation, we seem to be getting increasingly addicted to them. Because of these rapid advancements, massive amounts of talent and resources are dedicated to accelerating the growth of the technologies. Here is a list of 8 best open source AI technologies you can use to take your machine learning projects to the next level.
By Grant Ingersoll | October 31, 2016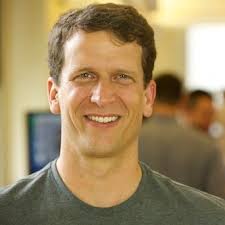 Whether it's Google's headline-grabbing DeepMind AlphaGo victory, or Apple's weaving of "using deep neural network technology" into iOS 10, deep learning and artificial intelligence are all the rage these days, promising to take applications to new heights in how they interact with us mere mortals. To go deeper (yes, I went there) on the subject, I reached out to the team at the deep learning-focused company Skymind, creators of Deep Learning For Java (DL4J), and authors of the recently released O'Reilly book Deep Learning: A Practitioner's Approach, Josh Patterson and Adam Gibson...