National Health Information Sharing and Analysis Center (NH-ISAC)
Jessica Davis | Healthcare IT News |
March 22, 2018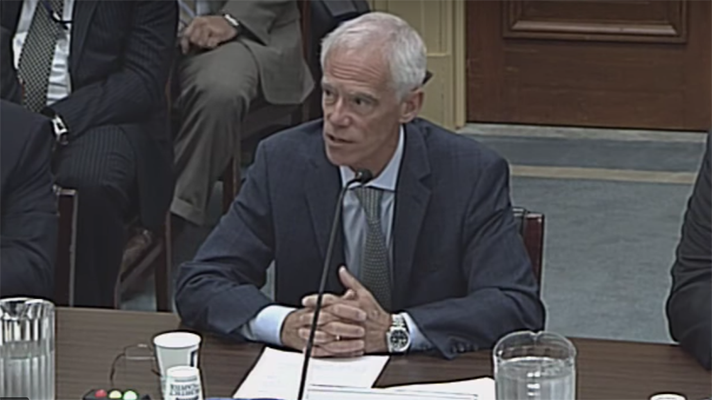 After being abruptly placed on admin leave, Leo Scanlon opens up about his 150-day leave, "dirty politics," and what it means for the future of the HCCIC cybersecurity initiative...HHS' HCCIC had overwhelming support from Congress and industry leaders when it launched as part of a partnership with the National Health Information Sharing and Analysis Center (NH-ISAC). It was designed to take a leadership role facilitating threat intelligence and other cybersecurity related information sharing and, in fact, played a pivotal role in fighting the global WannaCry attack in June of 2017.
Jon R. Anderson | GovTech Works |
August 17, 2017
A two-decade-old law designed to protect patients' privacy may be preventing health care organizations from doing more to protect vulnerable health care data from theft or abuse. The Health Insurance Portability and Accountability Act (HIPAA) established strict rules for how health data can be stored and shared. But in making health care providers vigilant about privacy protection, HIPAA may inadvertently distract providers from focusing on something just as important: overall information security...