Healthcare Cybersecurity and Communications Integration Center (HCCIC)
Jessica Davis | Health IT News |
June 6, 2018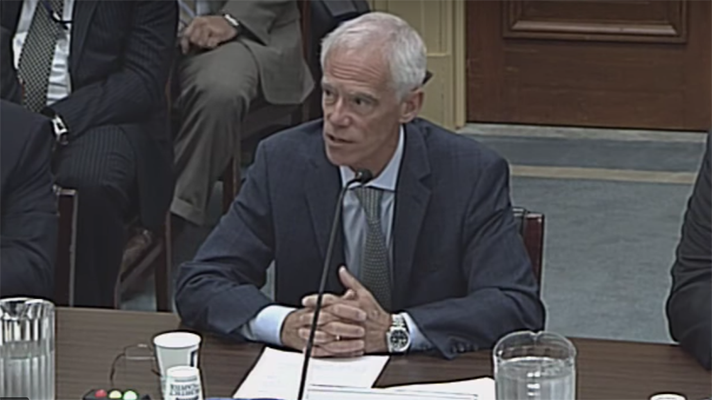 The Senate HELP and House Energy and Committees are highly concerned about the U.S. Department of Health and Human Services' cybersecurity plan, preparedness and the lack of leadership of its Healthcare Cybersecurity and Communications Integration Center -- and is demanding answers from HHS Secretary Alex Azar. The bipartisan letter to Azar outlines a laundry list of issues at HHS when it comes to its security plan. Among them, includes the temporary reassignment of two senior HCCIC officials in charge of the day-to-day operations.
Jon R. Anderson | GovTech Works |
August 17, 2017
A two-decade-old law designed to protect patients' privacy may be preventing health care organizations from doing more to protect vulnerable health care data from theft or abuse. The Health Insurance Portability and Accountability Act (HIPAA) established strict rules for how health data can be stored and shared. But in making health care providers vigilant about privacy protection, HIPAA may inadvertently distract providers from focusing on something just as important: overall information security...