Elasticsearch
Brandt Welker | EMR & HIPAA |
September 13, 2017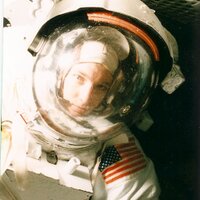 Better technology is out there serving other industries … and it can be applied in healthcare. Technology should ease administrative loads and put clinicians back in front of patients! I've talked about some of this previously and how we keep clinicians involved in our design process. When it came to building an entirely new EHR, the driving force behind our team researching and adopting new technologies was to imagine a clean slate...
Tim Gasper | Tech Crunch News |
October 28, 2012
Big Data is on every CIO's mind this quarter, and for good reason. Companies will have spent $4.3 billion on Big Data technologies by the end of 2012. Big Data is presently synonymous with technologies like Hadoop, and the "NoSQL" class of databases including Mongo (document stores) and Cassandra (key-values).
Klint Finley | WIRED |
January 7, 2015
The three fastest growing databases of 2014 were all open source, according to a new report from DB-Engines, a site that tracks popularity in the rapidly changing database marketplace...