The Conversation
By Jack L. Harris | July 24, 2019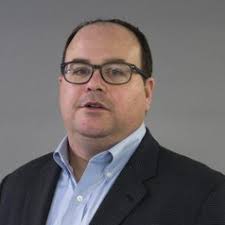 The 2012 hurricane widely known as Superstorm Sandy left at least an estimated 325,000 New Jersey homes damaged or destroyed. Nearly seven years later, many of the New Jersey residents who have not fully recovered have to fend for themselves. The government funding has mostly dried up. Only two nonprofits that help survivors remain engaged...While researching the recovery efforts after Sandy, I have found that up to a third of the 2.5 million people who live in Keansburg, Belmar, Toms River and other places along the New Jersey coastline and back bays struck by the storm had not fully recovered from this disaster by October 2017 - five years later. Today, almost seven years after the storm, a lack of data and the patchwork of assistance programs make it difficult to fully assess what remains to be done.
By Graham Kendall | October 27, 2015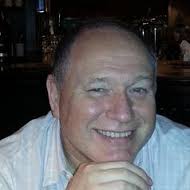 Scientific publishing has undergone a revolution in recent years – largely due to the internet. And it shows no sign of letting up as a growing number of countries attempt to ensure that research papers are made freely available. Publishers are struggling to adapt their business models to the new challenges. But it is not just the publishers who struggle. Peer-reviewed publications are extremely important for academics, who use them to communicate their latest research findings. When it comes to making decisions about hiring and promotion, universities often use an academic's publication record. However, the use of publication consultants and increasingly long lists of authors in certain disciplines are changing the game. So where will it all end?
By Morten Wendelbo | January 15, 2019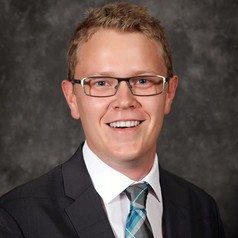 With the U.S. federal government shutdown now the longest in history, it's important to understand what a shutdown means for the health and safety of Americans. The good news is that in the short run, the consequences are relatively few. But, as a researcher who studies natural disaster planning, I believe that Americans should be worried about the federal government's long-term ability to ensure good public health and protect the public from disasters. As the shutdown drags on, it increasingly weakens the government's ability to protect Americans down the road, long after federal workers are allowed to go back to work. Many of these effects are largely invisible and may feel intangible because they don't currently affect specific individuals...