cloud-based solutions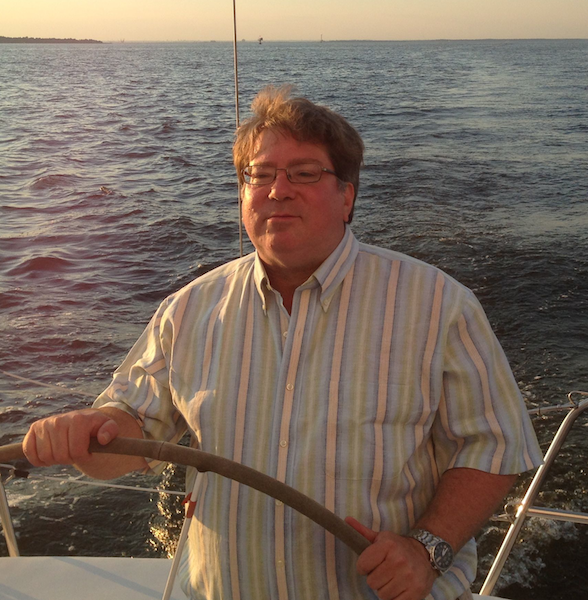 After more than 40 years of relying on monolithic mainframe platforms to administer its services, the Centers for Medicare & Medicaid Services (CMS) has embraced a new modular, open and agile approach to Medicaid health information technology for the Federal government and States. In many ways, this is the best of what open source advocates and technology innovators could have hoped for when it comes to open source policy from a government agency. According to Andrew Slavitt, Acting Administrator of CMS, the agency will spend more than $5 billion a year to fund this transformation.
Press Release | GovDelivery, NuCivic |
December 17, 2014
GovDelivery, the leading cloud-based digital communication solution for government, has acquired NuCivic, the award-winning company with open source and cloud-based solutions built on Drupal for government, the companies announced today. Financial terms were not disclosed...
Patrick Ouellette | HealthITSecurity.com |
October 1, 2013
Considering the privacy issues with the Veterans Affairs (VA) recently, military health data privacy has been a hot-button issue in the healthcare sector lately. It seems as though the Military Health System concurs with the notion that a more formalized privacy procedures need to be put in place. Read More »