Brian Book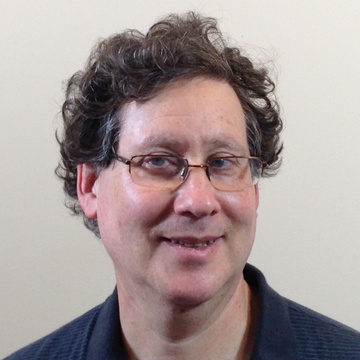 Although the health care industry has made great strides in health IT, large numbers of providers remain slow to reap the benefits of a "digital transformation". Health care organizations focus on what they get paid for and neglect other practices that would improve care and security. At conferences and meetings year and after year, I have to listen to health care leaders tediously explode the same myths and explain the same principles over and over. In this article I'll concentrate on the recent EXPO.health conference, put on in Boston by John Lynn's Healthcare Scene, where the topics of free and open source EHRs, security, and cloud migration got mired down in rather elementary discussions.
Press Release | OSEHRA, SAHMSA, Book Zurman |
June 17, 2019
The Open Source Electronic Health Record Alliance (OSEHRA), a nonprofit membership organization dedicated to accelerating innovation through open source strategy, is pleased to welcome a major code contribution from the Department of Health and Human Services (HHS) Substance Abuse and Mental Health Service Agency (SAMHSA). The complete Omnibus Care Plan (OCP) Fast Healthcare Interoperability Resources (FHIR) and SMART on FHIR Infrastructure, including the Care Coordination and Consent Management code package, contributed using the Apache License Version 2.0, has been delivered to OSEHRA and is now available for the healthcare community.
The Open Source Electronic Health Record Alliance (OSEHRA) is pleased to announce that registration for its 2017 Open Source Summit: Succeeding with the New Federal Open Source Policy, to be held June 13-15 at the Bethesda North Marriott Hotel and Conference Center, is now available. DSS, Inc., a leading health IT corporation and active participant in the OSEHRA community, will be returning as Conference Sponsor."Our Summit continues to be a unique community forum for open source activities, and a great example of public-private partnership," said Seong K. Mun, President of OSEHRA.