Apple
Rebecca Greenfield | Atlantic Wire |
October 11, 2012
The iPhone 5 and any phone running iOS 6 not only by default tracks users for advertising purposes, but also makes it difficult to opt out. After Apple told developers to stop tracking users with the UDID system, basically eliminating this privacy breach completely, it has implemented a new targeting system. [...] Read More »
Polly Mosendz | The Wire |
May 2, 2014
Mobile giants Apple and Samsung are both pushing fitness in their upcoming phone releases, because you clearly don't have enough guilt about not working out as it is. The Wire put down the chips and soda long enough to investigate how exactly your phone is going to start tracking your health...
Steven J. Vaughan-Nichols | ZD Net |
May 9, 2017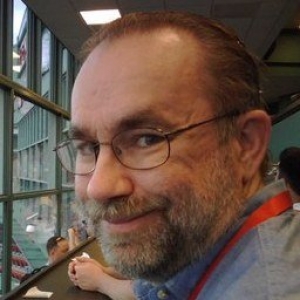 Today, everyone and their uncle -- yes, even Microsoft-- use Linux and open-source. A decade ago, Linux was under attack by SCO for imaginary copyright violations, and then Microsoft CEO Steve Ballmer was claiming that Linux violated more than 200 of Microsoft's patents. So Open Invention Network (OIN) patent consortium was formed to defend Linux against intellectual property (IP) attacks. The stakes may not be so high today, but Linux and open-source software is still under attack from patent trolls and other attackers...