1906 San Francisco earthquake
By Matt Motta | July 22, 2019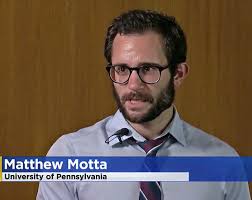 On July 4 and 5, two major earthquakes, followed by several thousand smaller ones, struck Southern California. Their size and the damage they caused captured attention around the country. What tends to get much less notice from the public is what can be done to prevent catastrophic damage from big quakes. Had the epicenter of these latest large California earthquakes been closer to downtown Los Angeles, tens of thousands of apartment buildings could have been damaged or collapsed. Consequently, structural engineers are calling on legislators to prepare for and prevent earthquake damage by crafting new and improved building codes...
Rong-Gong Lin II | Los Angeles Times |
September 19, 2017
The magnitude 8.2 earthquake that ravaged southern Mexico on Sept. 7 was the largest to shake the country in nearly a century. Like California, Mexico is a seismically active region that has seen smaller quakes that have caused death and destruction. But the Sept. 7 temblor is a reminder that even larger quakes — while rare — do occur. Scientists say it's possible for Southern California to be hit by a magnitude 8.2 earthquake. Such a quake would be far more destructive to the Los Angeles area because the San Andreas fault runs very close to and underneath densely populated areas...