Mobile Health Technology: It's A Phone, It's An App, It's A…Medical Device?
Molly R. Berkery and Jed A. Roher | The National Law Review |
August 18, 2016
As mobile health technology has proliferated, federal regulatory authorities have taken notice. In particular, over the last five years the U.S. Food and Drug Administration (FDA) has been honing its approach to mobile apps and has released a series of documents that provide helpful guidelines to developers of healthtech apps.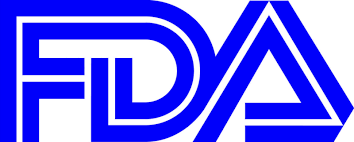 In particular, the FDA sorts mobile apps into three buckets: apps that are not "medical devices," and so are not subject to the Federal Food, Drug and Cosmetic Act (the FD&C Act); apps that are medical devices, ostensibly subject to the FD&C Act, but that pose a low enough risk to the public that the FDA has determined not to enforce the FD&C Act with respect to them; and apps that are medical devices, subject to the FD&C Act, and over which the FDA intends to apply its regulatory authority.
Generally, applications in this last group are applications that the FDA has determined could pose a risk to patient safety if they do not function as intended. An app may qualify as a "medical device" under the FD&C Act if it is intended for use in the diagnosis, cure, treatment or prevention of disease, or to affect the structure of, or any function in, the human body; an app may also qualify as a medical device if it is intended to be an accessory for an already-regulated device...