How Pokémon GO Is Reinventing Healthcare Consumerism
Paul Roemer | Health System CIO |
July 22, 2016
Have you ever sat through a strategic planning meeting? I have, and flies are dropping out of the air, dead from boredom. It is rare that I find a firm that actually has a defined strategy. What they usually have is a budget, and they leave no number unturned in their ability to explain why they cannot afford to do something that even hints of being innovative. "So we beat on, boats against the current, borne back ceaselessly into the past." The final line from The Great Gatsby. Borne back to the past. Just like healthcare consumerism. The past tends to be a prologue to the future. There are literally hundreds of health apps you can download that purport to have something to do with your health. Most of them measure something: what you ate, what you did.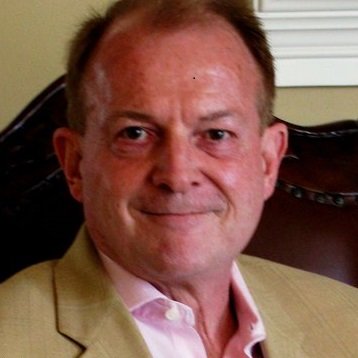 Paul RoemerThey are ineffective because if you didn't eat right, or did not do anything, they have nothing to measure. And if you did not do anything — think exercise — you go to bed being no healthier than you were when you awoke. You see, none of the apps can make you do anything. Samsung's health app is called S-Health. Samsung extols S-Health as a fitness coach. It has "intuitive charts and helpful tips." I felt healthier just reading that. It monitors things — a lot of things. Its pedometer feature tracks your steps. For it — or any health app — to be effective, though, you have to give it something to monitor.
My children (and probably many of yours) live in what I call a step-free zone. A snail lapped one of them. They do not move unless food is involved. Or at least, they didn't until Monday. Enter Pokémon GO. One of my sons logged 9.4 miles on Monday. In a meeting yesterday, a very senior healthcare executive announced that his son walked 8.5 miles on Tuesday. It's not a health app. It's not Bluetooth. What it is, is something that changed behavior. The location-driven game conquered the planet in a week. Pokémon GO got more kids to exercise in 24 hours than Michelle Obama's "Let's MOve!" program did in eight years. Fifty-three percent of smartphone users have an Android. On Monday alone, six percent of Android users opened the Pokémon GO app. It is estimated that by the third day, that there are 9.5 million daily active users. What does all of this have to do with healthcare?...