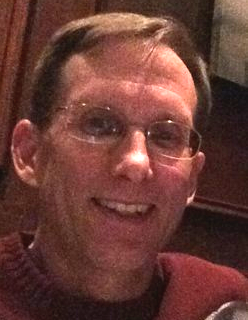 I missed it when it first came out, but a providential tweet from the always perceptive Steve Downs tipped me to a most interesting article from Jennifer Pahlka with the wonderful title "Death Star Thinking and Government Reform." The article is not directly related to healthcare, although it does include healthcare examples, but Ms. Pahlka's central point very much applies to most efforts to reform healthcare: The need to believe that a Death Star-style solution is at hand — that we have analyzed the plans and found the single point of failure — runs deep in our culture.
One hundred seventy five members of the worldwide OpenMRS community–representing 20 countries–met in Malawi this past December for the 2017 OpenMRS Implementers' Conference. This event was the second consecutive year a national government sponsored this global meetup, with Uganda hosting and sponsoring this meeting the previous year. The December conference was hosted by Malawi's Ministry of Health and key-noted by ministry officials and leaders such Maganizo Monawe, Senior HIS Technical Advisor; and Anthony Muyepa, Director General at National Commission for Science and Technology.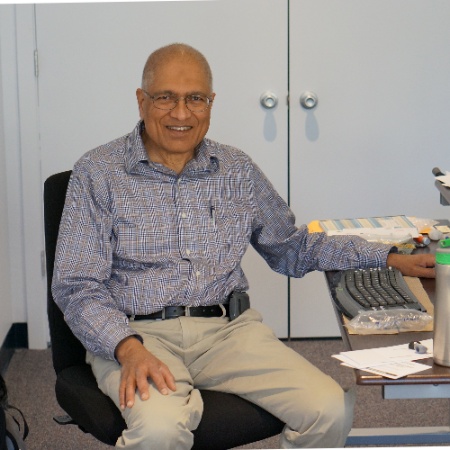 In computing, the term legacy system has come to mean an application or a technology originally crafted decades ago, one important to the success of an enterprise, and which at least some people consider obsolete. But age alone does not make something obsolete – we still read and appreciate Shakespeare a half-millenium after his death, and paper clips from over 100 years ago are still familiar to us today, We must recognize that software is also part of our technical and cultural heritage (see Software Heritage). As in much else in our daily lives, legacy and heritage are intertwined.
Latest News Clippings
March 15, 2018

March 15, 2018

March 8, 2018

-

March 1, 2018

February 28, 2018

February 22, 2018

February 19, 2018

February 15, 2018

Blue Ribbon Study Panel on Biodefense
Upcoming Events
March 25, 2018

-

March 26, 2018

April 4, 2018

-

April 6, 2018

June 21, 2018

-

June 22, 2018

July 18, 2018

-

July 20, 2018