Favorite HIT & OSS Resources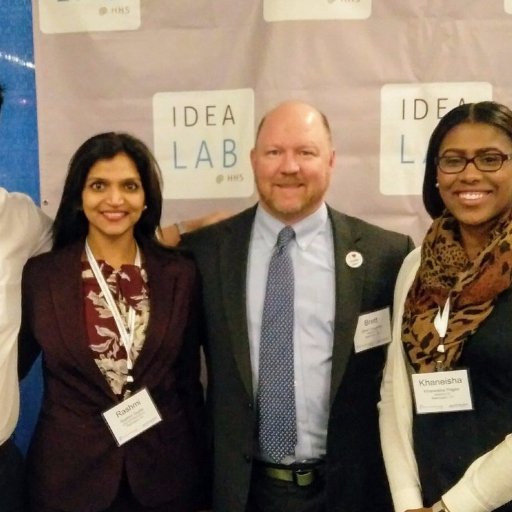 It was a no brainer for the HHS Ventures Fund to include the Centers for Disease Control and Prevention's (CDC) GHOST project in its latest round of funding. There are about 3.5 million Americans infected with Hepatitis C (HCV), which attacks the liver and can lead to cirrhosis and other serious health problems, according to the latest data collected by the CDC. This CDC Ventures team is developing a cloud-based, public health research tool to help state and local health departments more quickly detect and fight the spread of disease. The team calls their system GHOST – Global Hepatitis Outbreak Surveillance Technology...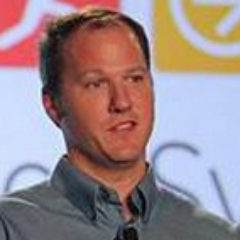 Greg Sutcliffe is a long-time member and now community lead of the Foreman community. Foreman is a lifecycle management tool for physical and virtual servers. He's been studying how the real-world application of community metrics gives insight into its effectiveness and discovering the gap that exists between the ideal and the practical. He shares what insights he's found behind the numbers and how he is using them to help the community grow...
By Fraser Stoddart, Chenfeng Ke, and Xisen Hou | May 20, 2017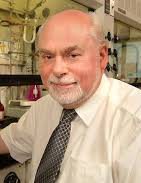 Counterfeiting gives brand owners major headaches. Companies lose sales and governments lose tax income. Resulting costs to businesses of counterfeit and pirated products add up to as much as US$650 billion a year worldwide, according to the International Chamber of Commerce. Scientists and engineers have developed many techniques in the fight against counterfeiters. You might have one example in your pocket right now – the banknotes we use almost every day are produced using special paper, with watermarks, holograms, glossy strips and many other security features...
Latest News Clippings
May 23, 2017

-

May 23, 2017

-

May 23, 2017

May 22, 2017

-

May 18, 2017

-

May 18, 2017

-

May 17, 2017

-

May 17, 2017

-
Upcoming Events
May 2, 2017

-

May 4, 2017

May 6, 2017

-

May 7, 2017

May 6, 2017

-

May 7, 2017

May 8, 2017

-

May 11, 2017