telemental health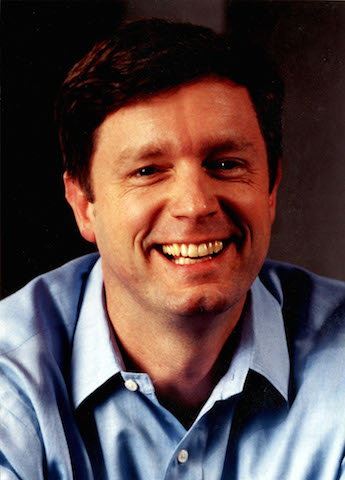 Our relationship with technology is not unidirectional. We use it, and it changes us. But it cannot alter fundamental realities regardless of how hopeful Americans are or how much faith we have in it. More and better technology is not a substitute for adequate funding and coordinated planning, especially when we're talking about the very significant funding issues around behavioral health. Sure, we can get excited about the newest app and the latest EHR functionality, but we must also maintain a focus on meeting the needs of the mental health professionals committed to keeping our fellow citizens from falling through the cracks. Even while there is no magic in technology, there is also no reason to believe we can't fix a broken mental health system through hard work, empathy and thoughtful planning. Time and again, our faith in those principles has been rewarded.
Press Release | Stone Phillips |
May 2, 2012
A little-known government program providing expert mental health care to underserved veterans is the subject of a new report by Stone Phillips. Screen Time: How Telemental Health is Helping Underserved Veterans...reveals how high level mental health services are being delivered to veterans in even the most hard-to-reach places through videoconferencing, which connects clinicians in VA hospitals with veterans in local outpatient clinics. Read More »
Alex Spector | Newsminer.com |
June 17, 2012
Department of Veterans Affairs Secretary Eric Shinseki often reminds us: as the tide of war recedes we have the opportunity, and the responsibility, to anticipate the needs of returning veterans. As these newest veterans return home, we must ensure that they have access to quality mental health care in order to successfully make this transition to civilian life.