Symphony Health Solutions
Adam Tanner | Scientific American |
February 1, 2016
A growing number of companies specialize in gathering longitudinal information from hundreds of millions of hospitals' and doctors' records, as well as from prescription and insurance claims and laboratory tests. Pooling all these data turns them into a valuable commodity. Other businesses are willing to pay for the insights that they can glean from such collections to guide their investments in the pharmaceutical industry, for example, or more precisely tailor an advertising campaign promoting a new drug...
Press Release | Veeva Systems |
June 1, 2015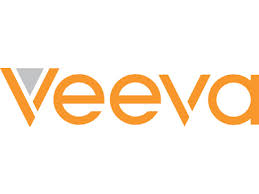 Veeva Systems announced the availability of Veeva OpenData in France - the second European market in just six months - delivering a new approach to data that is open, easy, and global. Veeva OpenData provides customer reference data and services for the life sciences industry and delivers millions of comprehensive healthcare professional (HCP), healthcare organisation (HCO), and affiliations profiles with consistent standards of quality. Veeva OpenData offers simple pricing, and eliminates complex and restrictive three-party agreements that limit usage and access to customer data.