respiratory disease
Lily Kuo | Quartz |
May 3, 2014
A viral and often fatal respiratory disease in the Middle East has taken a turn for the worse and is spreading throughout the region, as well as to parts of Asia, Europe and now the United States. US officials have just confirmed that a man who fell ill after returning from Saudi Arabia about a week ago has Middle East Respiratory Syndrome (MERS).
Suzanne Allard Levingston | The Washington Post |
October 1, 2016
Open wide. There's a host of researchers peering inside your mouth, and you may be surprised at what they hope to find. They're looking for a connection between gum disease and illnesses such as breast cancer and even dementia. What they're seeing in there is intriguing: possible relationships between gum or periodontal disease and diabetes, heart disease, stroke and at-risk pregnancies. Some studies have been pursuing an association between bleeding gums and pancreatic cancer. Others are looking at whether there's a connection between mouth bacteria and Alzheimer's...
Press Release | Johns Hopkins Medicine |
May 3, 2016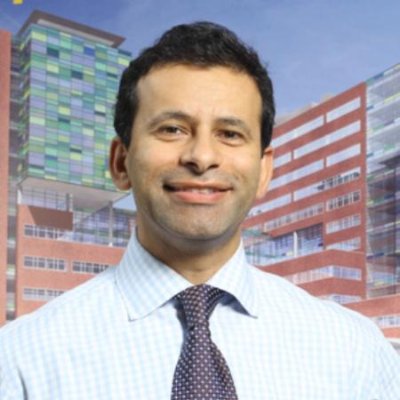 Analyzing medical death rate data over an eight-year period, Johns Hopkins patient safety experts have calculated that more than 250,000 deaths per year are due to medical error in the U.S. Their figure, published May 3 in The BMJ, surpasses the U.S. Centers for Disease Control and Prevention's (CDC's) third leading cause of death — respiratory disease, which kills close to 150,000 people per year. The Johns Hopkins team says the CDC's way of collecting national health statistics fails to classify medical errors separately on the death certificate. The researchers are advocating for updated criteria for classifying deaths on death certificates.