resource-constrained environments
OpenMRS held its first annual World Wide Summit for interested participants and contributors (including developers and implementers) in Singapore from December 8-14, 2015. The World Wide Summit meeting is designed to create a collaborative global space to share and discuss work and ideas about OpenMRS, showcase innovative development that has occurred over the last year, and support an OpenMRS Hackathon. This first annual summit was planned to build, support and grow the OpenMRS community as well as the OpenMRS software suite. The conference was attended by over 100 participants from 6 continents. There were more than 50 sessions by close to 30 speakers.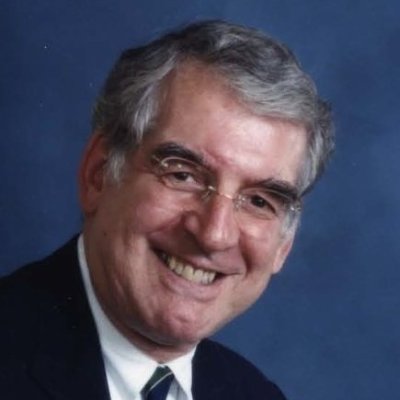 By now, it should be no secret that physicians in the United States, although largely receptive to the idea of electronic health records (EHRs), are widely dissatisfied with the current state of the art, and with the way that EHR adoption is being implemented.[1] Indeed, Congress[2] has shown continuing – but sometimes seemingly perfunctory – interest in the concerns of physicians and other health care providers, and I am at this point pessimistic about seeing any results of its efforts in the near future unless a more fundamental change is made in our approach. As Einstein noted, "We cannot solve our problems with the same thinking that created them."
Press Release | Indiana University |
April 27, 2015

"An effective, longitudinal medical record is an essential requirement for Ebola treatment and these records can't be carried in and out of infected areas. A networked electronic medical record is essential--and OpenMRS offers a cost-effective, well-tested system that has been deployed in multiple sites in dozens of countries in a sustainable way," said OpenMRS co-founder and project leader Paul Biondich, M.D., a Regenstrief Institute investigator and Indiana University School of Medicine associate professor of pediatrics.