Raspberry Pi 2
Press Release | Arduino |
September 6, 2016
Arduino, the world's leading open-source software and hardware ecosystem, is being used to power Farmbot, the revolutionary farming robot that is built fully on open source. Farmbot is a computer numerical control (CNC) farming machine and software package for small scale, hyper local, DIY food production. It is controlled by and Arduino RAMPS stack and connected to the Internet using Raspberry Pi 2. The platform is designed to be simple, scalable, hackable, and easily made...
By Don Watkins | May 24, 2016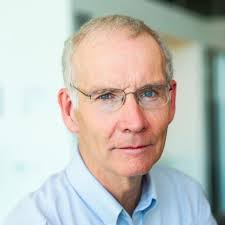 I don't think much about it while I'm driving, but I sure do love that my car is equipped with a system that lets me use a few buttons and my voice to call my wife, mom, and children. That same system allows me to choose whether I listen to music streaming from the cloud, satellite radio, or the more traditional AM/FM radio. I also get weather updates and can direct my in-vehicle GPS to find the fastest route to my next destination. In-vehicle infotainment, or IVI as it's known in the industry, has become ubiquitous in today's newest automobiles...