radical transparency
Jerry Useem | The Atlantic |
May 1, 2017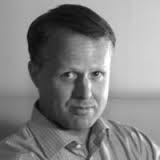 Will you pay more for those shoes before 7 p.m.? Would the price tag be different if you lived in the suburbs? Standard prices and simple discounts are giving way to far more exotic strategies, designed to extract every last dollar from the consumer. As Christmas approached in 2015, the price of pumpkin-pie spice went wild. It didn't soar, as an economics textbook might suggest. Nor did it crash. It just started vibrating between two quantum states. Amazon's price for a one-ounce jar was either $4.49 or $8.99, depending on when you looked. Nearly a year later, as Thanksgiving 2016 approached, the price again began whipsawing between two different points, this time $3.36 and $4.69...
Juhan Sonin wants to influence the world from protein, to policy, to pixel. And, he believes the only way to do that is with open source principles guiding the way. Juhan is the Creative Director at Involution Studios, a design firm educating and empowering people to feel wonderful by creating, developing, and licensing their work for the public. "We believe that any taxpayer funded effort should be made available, in its entirety, to be reused, modified, and updated by any citizen or business, hence the open source license. It should be a U.S. standard practice for contracted work." One of their works is hGraph, a visual representation of your health status, designed to help you alter individual factors to improve it... Read More »
Press Release | LibreHealth |
November 10, 2016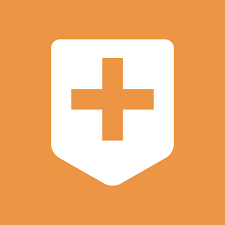 Senior contributors and leaders from OpenMRS & OpenEMR, the two leading open source Health IT platforms, have announced the formation of LibreHealth, a new initiative to expand on many years of work by those communities' volunteers through increased focused on needs of its users in critical areas. After many years of growth under the sponsorship of organizations OEMR & OpenMRS Inc., key members of the two communities have joined forces to launch a successor free & open source software community to fulfill their vision of improved health outcomes around the world.