Qliance
Lydia Ramsey | Business Insider |
March 19, 2017
Dr. Bryan Hill spent his career working as a pediatrician, teaching at a university, and working at a hospital. But in March 2016, he decided he no longer wanted a boss. He took some time off, then one day he got a call asking if he'd be up for doing a house call for a woman whose son was sick. He agreed, and by the end of that visit, he realized he wanted to treat patients without dealing with any of the insurance requirements. Then he learned about a totally different way to run a doctor's office...
Tom Valenti | TechCrunch |
June 11, 2016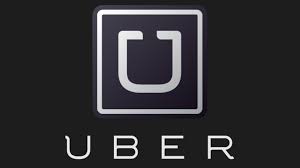 You should walk away from anyone who says there can be an "Uber for healthcare." It is the equivalent of someone saying they "have a bridge to sell you." Or, more precisely, it shows a complete lack of understanding for how healthcare works and how positive health outcomes are actually achieved. Why do we keep hearing "Uber for healthcare"?...