public health requirements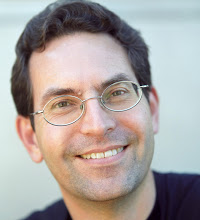 The November HIT Standards Committee included a comprehensive review of the CMS Meaningful Use Stage 3/Modification Rule and the ONC 2015 Certification Rule.
We begin the meeting with a presentation from Robert Anthony of the Meaningful Use Stage 3 and Modification Rule. A robust discussion followed. Issued raised as those similar to the ones I identified in previous blog posts. The main concern was the alignment of the CMS Meaningful Use rule with future pay for performance criteria that will be part of MACRA/Merit-based Payment Incentive programs.
Press Release | HLN Consulting |
February 10, 2021
HLN Consulting has just released a critical application to help complete the CDC's COVID-19 vaccination provider agreement requirements. HLN is a leading public health informatics consulting company that is focused on developing andsupporting robust open source solutions that address pressing public health requirements. HLN's application is designed to assist medical providers with a tool that can enhance and facilitate their tracking of critical vaccination information...