positive health outcomes
Press Release | American Medical Association (AMA) |
November 16, 2016

The American Medical Association (AMA) believes mobile health applications (mHealth apps) and devices that promote safe and effective patient care have the potential to be integrated into everyday practice. During the AMA Interim Meeting, physicians voted to approve a list of principles to guide coverage and payment policies supporting the use of mHealth apps and associated devices that are accurate, effective, safe and secure...
Tom Valenti | TechCrunch |
June 11, 2016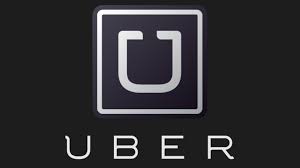 You should walk away from anyone who says there can be an "Uber for healthcare." It is the equivalent of someone saying they "have a bridge to sell you." Or, more precisely, it shows a complete lack of understanding for how healthcare works and how positive health outcomes are actually achieved. Why do we keep hearing "Uber for healthcare"?...