patient-centric healthcare
Press Release | WELL Health Technologies Corp. |
April 12, 2021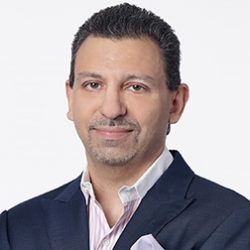 WELL Health Technologies Corp...is pleased to announce its apps.health marketplace and WELL EMR Group have launched an API that supports the key industry interoperability standard known as FHIR. FHIR is an emerging standard for exchanging healthcare data which has been broadly adopted in the U.S. and is being implemented in many other countries including Canada. In addition, major consumer and cloud technology companies such as Apple, Google, Microsoft, and Amazon have publicly committed to the FHIR standard and have incorporated FHIR capabilities into their web service offerings.
Press Release | Open Source Health |
December 22, 2014
Open Source Health...is pleased to announce the development of an advanced "At- Home" device for measuring hormones through a simple finger-prick blood test. The hormone sensor will be priced around $200.00 and each "one-time use" bio-sensor chip will perform up to 5 tests at a cost of $50.00, providing significant cost savings to the healthcare system. This technology supports the trend whereby point of care is shifting from the clinic to the home.
Press Release | WELL Health Technologies Corp. |
May 5, 2021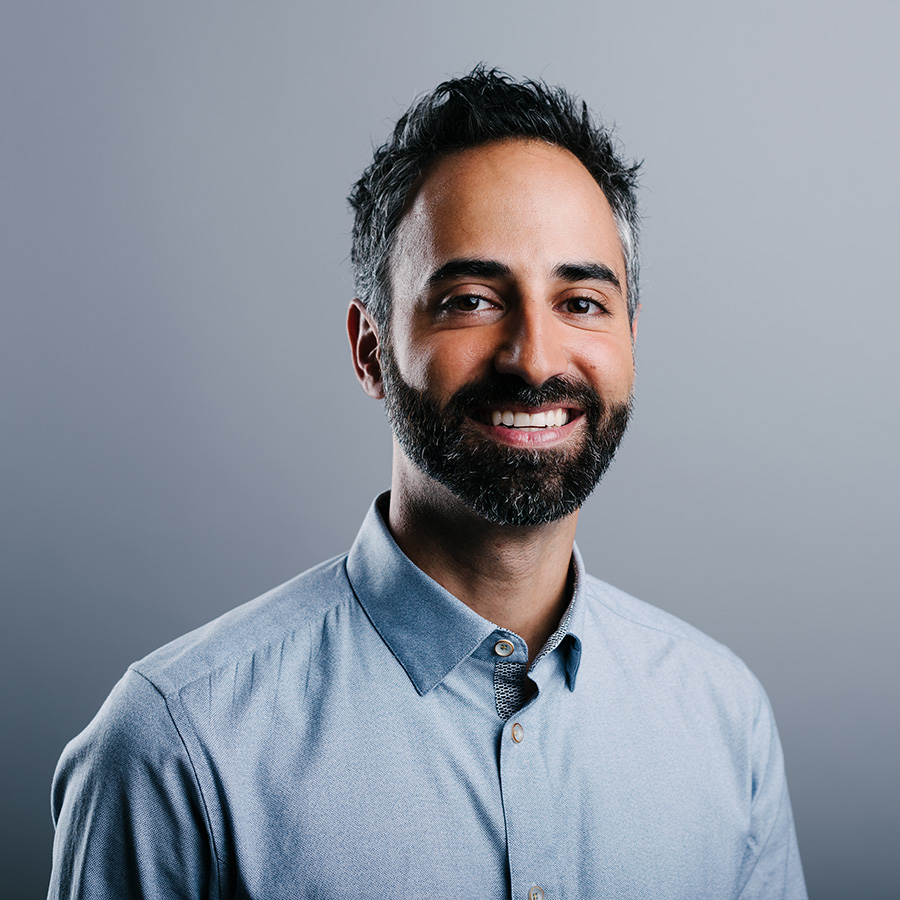 WELL Health Technologies Corp...today announced Health Records on iPhone is now rolling out for clinicians and patients across WELL's primary care clinics, EMR network, Tia Health virtual care service and "apps.health" marketplace. Health Records on iPhone allows patients to securely view and store their own available medical records from multiple providers right in the Apple Health app on their iPhone or iPod touch, with their privacy and data protected at all times. "Delivering on patient-centric healthcare and patient enablement is a big part of WELL's overarching mission and vision. For this reason, we are delighted to be the first telehealth and Canadian EMR platform in Canada to offer Health Records and enable patients to download and view their health information on iPhone," said Hamed Shahbazi, Chairman and CEO of WELL.