Orion Context Broker
By Mark Boyd | November 25, 2016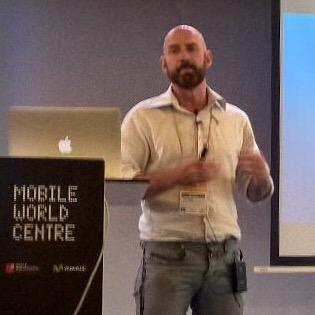 The European-funded IoT open source platform FIWARE has matured significantly in the past two years according to developers, and is now being used in industrial production cases, pilot smart city, and utilities projects. Two projects using the FIWARE platform include a city water quality pilot and an early warning system to identify and prevent pest risks to agricultural crops. To further support industry uptake, FIWARE has recently formalized a foundation to lead community efforts. The Foundation is expected to see a new wave of community participation in the open source platform, which already has significant links with other open source projects...
By Robin Muilwijk | June 27, 2016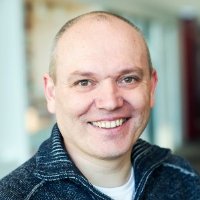 In this article, I review some of the top open source business intelligence (BI) and reporting tools. In economies where the role of big data and open data are ever-increasing, where do we turn in order to have our data analysed and presented in a precise and readable format? This list covers tools which help to solve this problem. Two years ago I wrote about the top three. In this article, I will expand that list with a few more tools that were suggested by our readers. Note that this list is not exhaustive, and it is a mix of both business intelligence and reporting tools...