Oliver Wyman
Dave Chase | Forbes |
August 26, 2016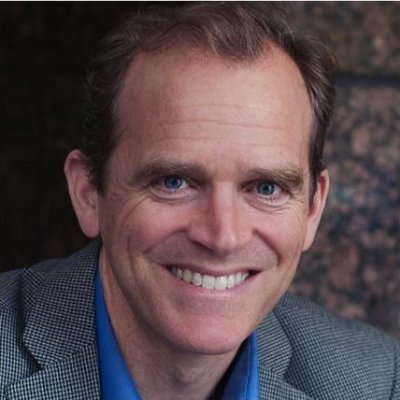 When big health insurers propose mergers, it makes for good antitrust enforcement theater to try to block them. However, if government officials want to address anti-competitive activities that have a dramatically bigger impact, they should shift their focus to local market provider M&A activity that consistently show prices increase after the deal is done. However, the most rapacious, anti-competitive practices I've seen in my entire career have come from hospitals–frequently from tax-exempt "nonprofits" that would make John D. Rockefeller blush with their brutal actions. The combined impact has created a middle class economic depression that has driven populist presidential campaign success, which was highlighted in a recently released Brookings study.
Jane Sarasohn-Kahn | Healthcare IT News |
January 23, 2017
Access to healthcare is underpinned in large part on a health consumer's access to information about available health care services, their location, price, and if the patient is very fortunate to glean, quality. As people take on more responsibility for managing their health care utilization and financing in America, their access to information that is easy-to-find, clear, comprehensive and current is critical to personal and public health outcomes...