National Incident Management System (NIMS)
Larry McClain | Government Health IT |
October 3, 2011
Some of the most devastating tornadoes and floods in U.S. history have occurred in just the last two years. IT professionals who survived the storms say their technology held up well. They felt lucky to have paperless systems in place.
They recounted their experiences during a panel discussion at the HIMSS Summit of the Southeast Sept. 29 in Nashville, Tenn. Read More »
By Curtis Bartell | February 1, 2021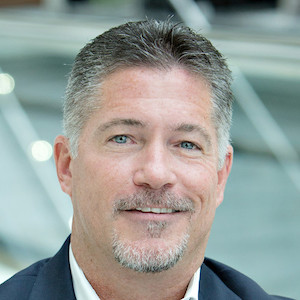 Let me reiterate, the INCIDENT Command System (ICS) should not be used as the organizational structure to continue operations. No way, no how. I promised a few articles ago I was going to tackle this issue – an issue which has evolved over the last 20 years or so. I will add my theories on why a preponderance of well-intentioned folks have advocated the ICS structure be used as the "logical" (to them) structure to continue the operations of an organization. I believe I speak authoritatively on this having had both feet squarely planted in emergency management and continuity communities over the past 33 years.