mobile data
By Nirmala Shenoy, Erik Golen, and Jennifer Schneider | October 2, 2017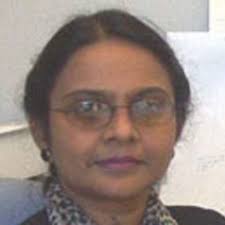 During large disasters, like hurricanes, wildfires and terrorist attacks, people want emergency responders to arrive quickly and help people deal with the crisis. In order to do their best, police, medics, firefighters and those who manage them need lots of information: Who is located where, needing what help? And what equipment and which rescuers are available to intervene? With all of the technology we have, it might seem that gathering and sharing lots of information would be pretty simple. But communicating through a disaster is much more challenging than it appears...
Jack Schofield | ZD Net |
February 29, 2016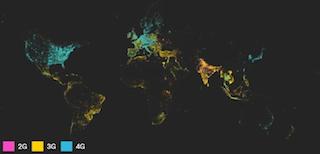 It's around 46 years since consumers first started to use online services, and 23 years since the NCSA Mosaic browser started to popularise the World-Wide Web. But more than half the world's population - around 4.1 billion people - are still not using the Internet, according to Facebook's 56-page State of Connectivity 2015 report. The authors note that "Over the past 10 years, connectivity increased by approximately 200 to 300 million people per year."...