Microsoft Cortana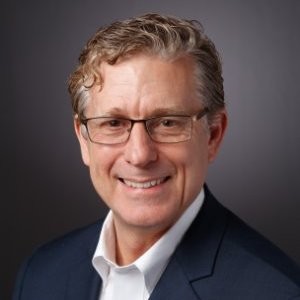 We've moved from the Computer Information Age to the "Digital Data Artificial Intelligence Age." It's the 4th Industrial Revolution. Just as computers transformed business processes and created the need for an "Information Technology Strategy." Today an integrated enterprise "Business - IT - Big Data - AI Strategy" is essential to lower costs and expand markets through differentiated products and services. The Artificial Intelligence strategy is not an add-on. It needs to be a core element of your enterprise strategic plan in 2019 and beyond!
By Sam Dean | May 6, 2016
Machine learning and artificial intelligence have quickly gained traction with the public through applications such as Apple's Siri and Microsoft's Cortana. The true promise of these disciplines, though, extends far beyond simple speech recognition performed on our smartphones. New, open source tools are arriving that can run on affordable hardware and allow individuals and small organizations to perform prodigious data crunching and predictive tasks.