Max Schireson
Press Release | 10gen |
September 17, 2012
10gen, the MongoDB company, today announced a strategic investment and technology development agreement with In-Q-Tel (IQT), the independent strategic investment firm that identifies innovative technology solutions to support the missions of the U.S. Intelligence Community. Read More »
By Peter Zaitsev | October 10, 2016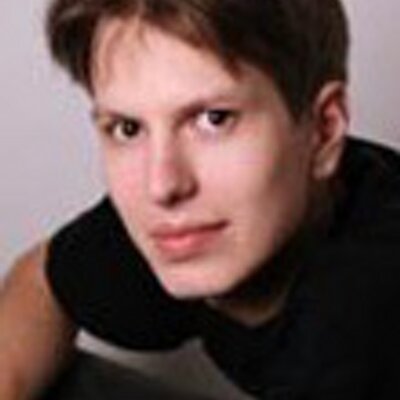 The open source community is a diverse and fractious collection of individuals and organizations. In its infancy, in many ways it could be compared to the hippie movements of the '60s: a lot of passion, a lot of fun, a lot of weirdness, and not a lot of organization. Over the last decade or so, it has evolved into a respected software development force that relies on the support of its members. As it's grown and diversified over the last decade, it has gotten more mainstream in the sense that there are now many different players that are making quite a bit of money based on open source principles. It has more prestige and a lot more respectability. As they say, money changes everything...
Max Schireson and Dharmesh Thakker | Tech Crunch |
February 9, 2016
It's no secret that open-source technology — once the province of radicals, hippies and granola eaters — has gone mainstream. According to industry estimates, more than 180 young companies that give away their software raised roughly $3.2 billion in financing from 2011 to 2014. Even major enterprise-IT vendors are relying on open-source for critical business functions today. It's a big turnaround from the days when former Microsoft CEO Steve Ballmer famously called the open-source Linux operating system "a cancer" (and obviously a threat to Windows)...