machine translation
By Subhashish Panigrahi | November 6, 2016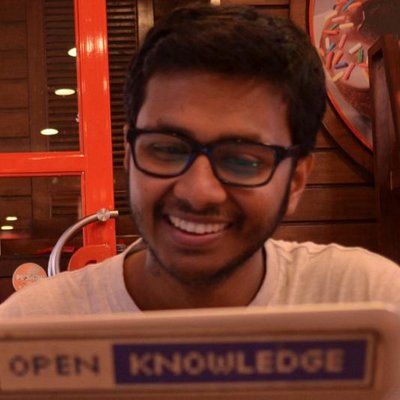 India is a large and a populated country that makes up a large base of Google consumers. So in recent years, Google's widened support of world languages for its various products has been a blessing. It has specifically helped Indian people grow their use of and participation on the Internet. For one, Google Summer of Code helps students experiment with and build prototypes that enhance language-based software. Another way is through Google Translate, a web and app-based platform that provides machine translation from one language to another. It is predominantly maintained and serviced by volunteer contributionss...
Greg Brockman, Ilya Sutskever, and the OpenAI team | OpenAI blog |
December 11, 2015

OpenAI is a non-profit artificial intelligence research company. Our goal is to advance digital intelligence in the way that is most likely to benefit humanity as a whole, unconstrained by a need to generate financial return. Since our research is free from financial obligations, we can better focus on a positive human impact. We believe AI should be an extension of individual human wills and, in the spirit of liberty, as broadly and evenly distributed as possible.The outcome of this venture is uncertain and the work is difficult, but we believe the goal and the structure are right. We hope this is what matters most to the best in the field.