low and middle income countries (LMICs)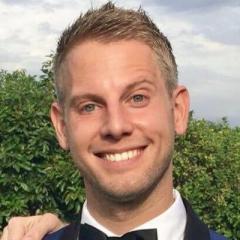 One hundred seventy five members of the worldwide OpenMRS community–representing 20 countries–met in Malawi this past December for the 2017 OpenMRS Implementers' Conference. This event was the second consecutive year a national government sponsored this global meetup, with Uganda hosting and sponsoring this meeting the previous year. The December conference was hosted by Malawi's Ministry of Health and key-noted by ministry officials and leaders such Maganizo Monawe, Senior HIS Technical Advisor; and Anthony Muyepa, Director General at National Commission for Science and Technology.
The third annual Global Digital Health Forum (formerly the Global mHealth Forum) will convene December 13-14 2016, co-located with the 2016 Connected Health Conference at the Gaylord Conference Center in National Harbor, Maryland. The Forum will focus on digital and connected health in low and middle income countries (LMICs), bring public and private sector organizations to share the latest evidence, experiences, and lessons learned by presenters regarding new applications and approaches in the field of digital health...