Livongo Health
Andy Oram | EMR & HIPPA |
November 3, 2016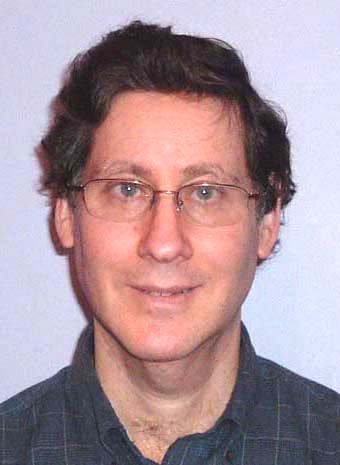 Those of us engaged in health care think constantly about health. But at the Connected Health symposium, one is reminded that the vast majority of people don't think much about health at all. They're thinking about child care, about jobs, about bills, about leisure time. Health comes into the picture only through its impacts on those things. Certainly, some people who have suffered catastrophic traumas–severe accidents, cancer, or the plethora of unfortunate genetic conditions–become obsessed about health to the same extent as health professionals. These people become e-patients and do all the things they need to do regain the precious state of being they enjoyed before their illness, often clashing with the traditional medical establishment in pursuit of health...
Andy Oram | EMR & HIPPA |
October 8, 2016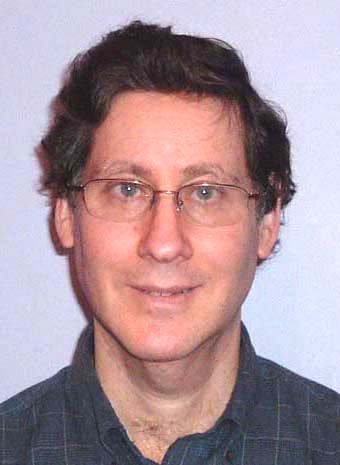 He has found that successful companies pursue gradual, incremental steps toward automated programs. It is important to start with a manual process that works (such as phoning or texting patients from the provider), then move to semi-automation and finally, if feasible, full automation. The product must also be field-tested; one cannot depend on a pilot. This advice matches what Glen Tullman, CEO of Livongo Health, said in his keynote: instead of doing a pilot, try something out in the field and change quickly if it doesn't work...
Press Release | Global Market Insights Inc. |
November 23, 2016
Digital Health Market size is estimated to exceed USD 379 billion by 2024; as per a new research report by Global Market Insights, Inc. Increasing demand for remote patient monitoring services, strong investment outlookand favorable government initiatives should drive global digital health market size. Emergence of healthcare IT coupled with growing penetration of smartphones, tablets and other mobile platforms have led to increased adoption of new business models. Digital technology has enabled people make smarter choices and receive products with value added services...