Leslie Saxon
Maggie Overfelt | CNBC.com |
December 12, 2015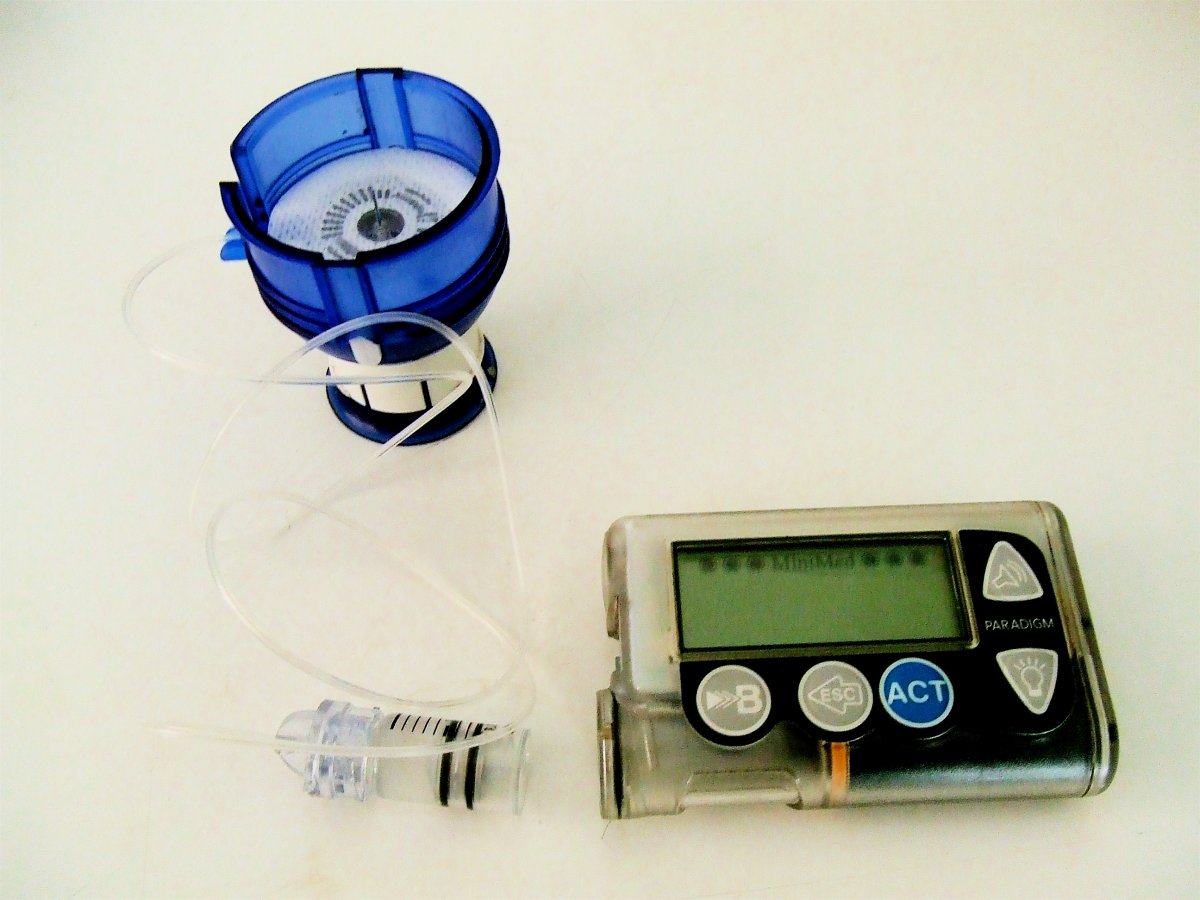 ...in a year when the world's largest technology, medical device and health-care firms are betting big and fast on wearable technology's role in delivering patients a more precise and cost-effective way to manage their health, experts are worried that the pace of updating data-privacy laws and building infrastructures with optimal levels of security doesn't match the speed of the market's technological rollout. The risks to consumers depend on what type of device they're wielding. In rare instances, weak links or endpoints in a cloud-based network powering something like a wearable insulin pump could be life threatening, as it opens the door to hackers tampering with them...
Press Release | University of Southern California |
January 17, 2017
In 2026, going to the doctor might be as easy as opening an app on your smartphone. At least, that's what cardiologist Leslie Saxon hopes. Saxon, the founder of the USC Center for Body Computing, is moving toward that reality with her newest endeavor — the Virtual Care Clinic. Scientists at USC's Institute for Creative Technologies recently created a virtual avatar of Saxon — who gestures, furrows her eyebrows and talks just like the doctor herself.
Fred O'Connor | PC World |
May 1, 2014
The next innovation in health care may come from Silicon Valley. With Google, Apple and Samsung exploring how to incorporate health IT features into wearable devices, patients may soon provide information to doctors through devices such as smartwatches that can measure and transmit biometric data.