IBM Watson Health Cloud
Press Release | The White House |
June 28, 2016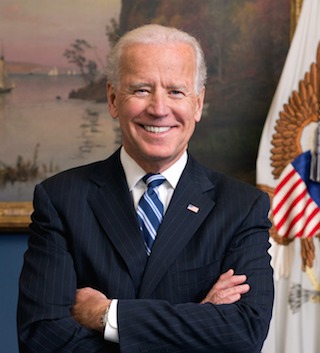 Today, the Cancer Moonshot is hosting a summit at Howard University, in Washington, D.C. as part of a national day of action that also includes more than 270 events in communities across the United States. Vice President Joe Biden will join over 350 researchers, oncologists and other care providers, data and technology experts, patients, families, and patient advocates, among others, will come together at Howard University. They will be joined by more than 6,000 individuals at events in all 50 states, Washington, D.C., Puerto Rico, and Guam. This is the first time a group this expansive and diverse will meet under a government charge is to double the rate of progress in our understanding, prevention, diagnosis, treatment, and care of cancer...
Press Release | IBM |
June 15, 2015
IBM today announced a major commitment to Apache®Spark™, potentially the most important new open source project in a decade that is being defined by data. At the core of this commitment, IBM plans to embed Spark into its industry-leading Analytics and Commerce platforms, and to offer Spark as a service on IBM Cloud. IBM will also put more than 3,500 IBM researchers and developers to work on Spark-related projects at more than a dozen labs worldwide; donate its breakthrough IBM SystemML machine learning technology to the Spark open source ecosystem; and educate more than one million data scientists and data engineers on Spark.