https everywhere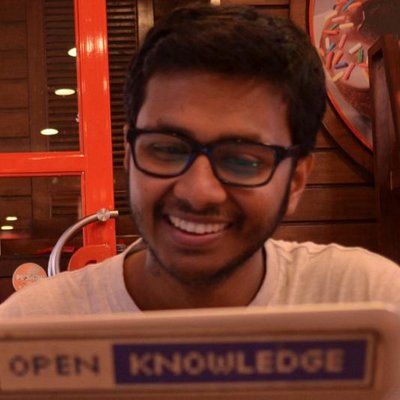 The free and open source communities in India, particularly Mozilla and Wikimedia communities, are leading two unique global events for better privacy and in support of free software. January Privacy Month is led by the Mozilla community in India to educate the masses about online privacy via both online and offline outreach events. And, Freedom in Feb is led by the Centre for Internet and Society to educate content producers like bloggers and photographers on how to donate their content under open licenses...
Danny O'Brien | Electronic Frontier Foundation |
October 25, 2013
One of the trends we've seen is how, as the word of the NSA's spying has spread, more and more ordinary people want to know how (or if) they can defend themselves from surveillance online. But where to start?