healthcare delivery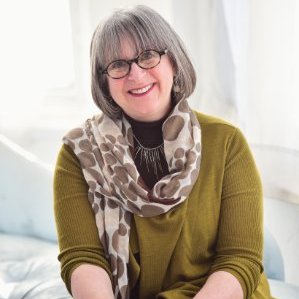 Our paths cross as we enter a new decade and consider the next ten years can lead to marked improvements in healthcare delivery - something sorely needed but doable. To that end, we've identified three key developments that can and should be implemented. These are not the only needed improvements and avenues to be pursued; that would take a book or a longer article. So, we've focused on what are, for us, three of the most innovative possibilities. One added word: some of the three innovations or aspects of them may strike readers as fanciful or imaginary or over-the-proverbial-top. But, the speed with which technology is changing, the pressing need for solutions and our capacities to consider new paradigms for solving old problems are converging.
Press Release | US Department of Veterans Affairs |
October 20, 2014
As the Nation's foremost advisory body in medicine and healthcare, you know that the Department of Veterans Affairs is in the midst of overcoming problems involving access to healthcare. We own them, and we're fixing them. But I know you also know that VA has a legacy of excellence, innovation, cutting-edge research, and achievements in healthcare delivery that is as broad and historically significant as it is profound—and often unrecognized. There's something else. Right now, VA has before it perhaps its greatest opportunity to enhance care for Veterans in its history. Read More »
Jeff Byers | Healthcare DIVE |
March 14, 2017
It's buzzy. It's the fly in the ointment for many and vendors swear it's seriously. just. about. to. gain. traction. Interoperability. Thinking about the topic is daunting itself but for those on the frontlines of care delivery and for patients, its increasingly becoming necessary as the healthcare industry enters into a more networked era. When we last checked in on interoperability, the industry was touting the massive adoption of EHRs...