Google Hangouts
By Dan Barker | February 22, 2019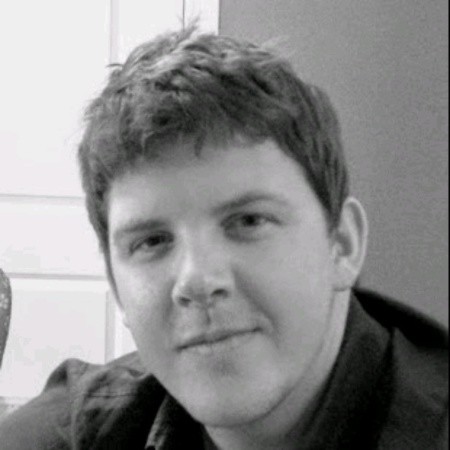 GitLab's open culture is one of its strongest assets and the main reason I use GitLab in DevOps transformations. The community edition's code is open source and the paid version makes its source code available for contributions. These are valuable factors rooted in the company culture its CEO has diligently maintained over the years. It doesn't hurt that its tools are great, too. I believe GitLab's sales and marketing team is the best of any company out there. They have included me as a user, customer, and friend over the last few years, and they are genuine and caring people. This was underscored last year when I wanted to contribute a feature, and GitLab's team went to extraordinary lengths to help me succeed. Here's the story of making my first contribution to GitLab.
By Rikki Endsley | October 29, 2015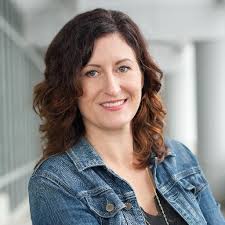 LISA is an annual technical conference for IT operations professionals, organized by The USENIX Association. The first LISA was held back in 1986, and the event still has a reputation for delivering top-notch technical content and an exceptional hallway track. This year, Amy Rich (Mozilla Corporation) and Cory Lueninghoener (Los Alamos National Laboratory) co-chaired the conference. In this interview, Amy offers a preview of what's in store at LISA15 and tips for conference-planning teams...