Freeboard
By Jason Baker | November 23, 2016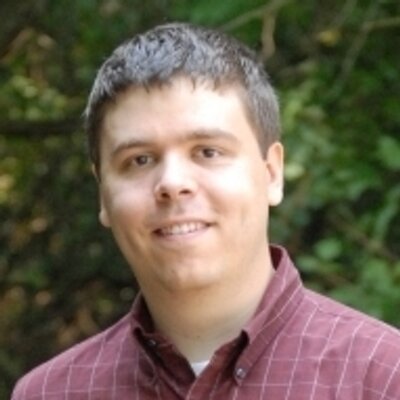 To start with a confession, I like dashboards. A lot. I've always been fascinated by finding new and interesting ways to bring meaning to data with interactive visualization tools. While I'm definitely a geek for numbers, the human mind is simply much better at interpreting trends visually than it is just picking them out a spreadsheet. And even when your main interest in a dataset is the raw numbers themselves, a dashboard can help to bring meaning by highlighting which values matter most, and what the context of those numbers is...
By Mark Boyd | November 25, 2016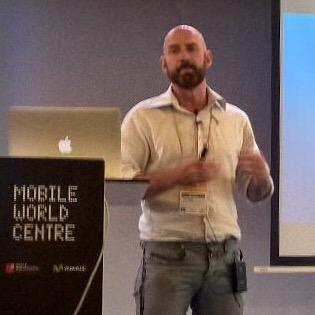 The European-funded IoT open source platform FIWARE has matured significantly in the past two years according to developers, and is now being used in industrial production cases, pilot smart city, and utilities projects. Two projects using the FIWARE platform include a city water quality pilot and an early warning system to identify and prevent pest risks to agricultural crops. To further support industry uptake, FIWARE has recently formalized a foundation to lead community efforts. The Foundation is expected to see a new wave of community participation in the open source platform, which already has significant links with other open source projects...