food chain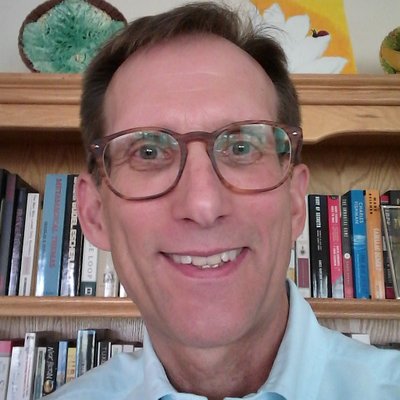 The ocean full of microplastics, and fish are as well. They're in our drinking water. Indeed, "There's no nook or cranny on the surface of the earth that won't have microplastics," Professor Janice Brahney told The New York Times. Dr. Brahney was coauthor on a recent study that found microplastics were pervasive even in supposedly pristine parts of the Western U.S. They estimated that 1,000 tons of "plastic rain" falls every year onto protected areas there; 98% of soil samples they took had microplastics. Dr. Brahney pointed out that, because the particles are both airborne and fine, "we're breathing it, too." She admitted: "It's really unnerving to think about it."
John Metcalfe | The Wire |
May 2, 2014
Down at the bottom of the ocean, it's not just thermal vents and whale bones. There's a vast accumulation of bottles, plastic bags, and other human-generated rubbish – perhaps the world's largest hidden waste dump, drifting on the currents for a virtual eternity...